For nearly 45 years, General Power Construction Co. has been a leading contractor in Central Illinois, performing all types of commercial and industrial work, including new construction and erection, service, maintenance, repair, renovation, and retrofit. We specialize in mechanical and process piping systems, structural fabrication and erection, equipment setting, and piping and specialty fabrication. As a local, family business, with decades of experience in the construction industry, we are committed to delivering effective solutions for our clients.
Turn to General Power Construction Co. for your next project, no matter how simple or complex. We are committed to completing your project within your budget and time specifications.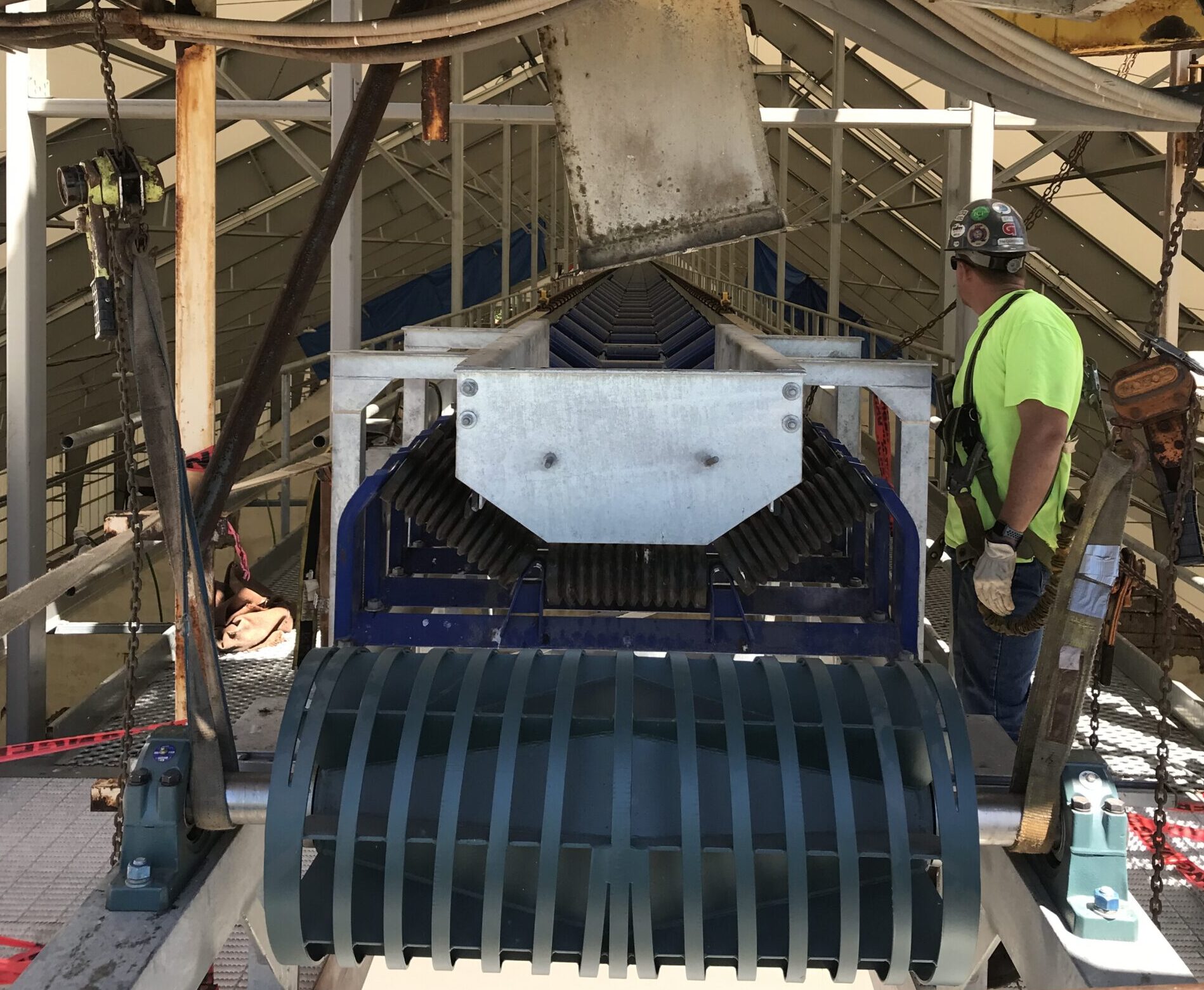 Decades of commercial and industrial construction experience have provided us with the knowledge and capabilities required to meet your needs with cost-effective solutions.
Commercial  – Industrial Contractors